Zam. Né au mauvais endroit? Au mauvais moment? Dans le mauvais corps?
Mis en ligne le 02/18/2020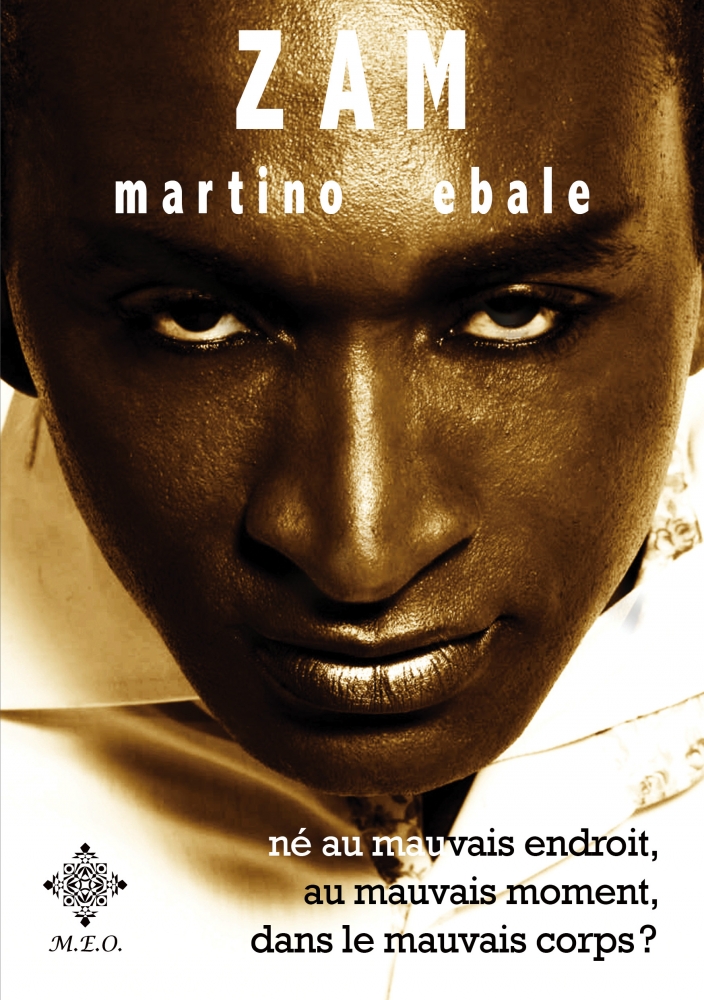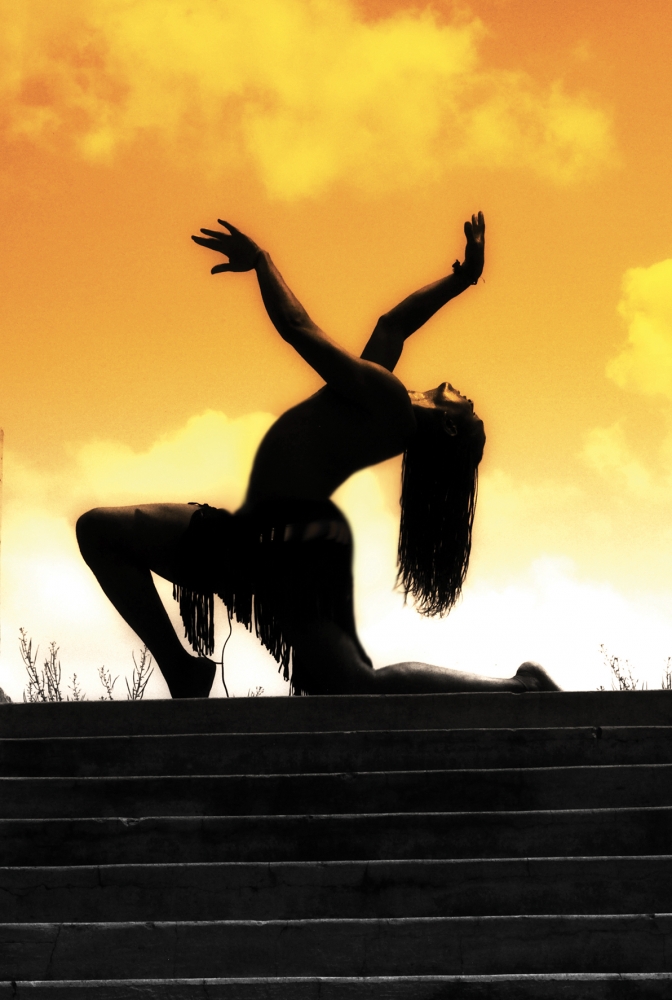 Description de votre ligne éditoriale
Grandson of a leper, born of a line of traditional women dancers, internationally awarded dancer-choreographer-singer, educator engaged in social integration through the art of disadvantaged young people, Zam Ebale, before choosing exile to escape the homophobic law in his native country, found in Buddhism, which preaches the respect and dignity of every human life, the means to transcend suffering, to "turn the poison into an elixir", tears into joy, karma on missions.
After having spent seven years illegally (holder of an order to leave the territory unenforceable, nevertheless recognized and subsidized by the Ministry of Culture and representing Belgium at dance festivals abroad), he became Belgian and missionary by his host country in international projects of artistic collaboration, while continuing to produce choreographies, dance and sing.
The book shows us an awareness that wants to be inclusive, while denouncing the prejudices of all kinds that cause rejection, that its victims are homosexuals, lepers, HIV-positive, ethnic or social groups, followers of a religion or philosophy, or simply… women.
A story of life, which is at the same time a call to accept differences.
Prix du roman gay – autobiographie.
Date de parution
18 janv. 2019
Langue d'origine
Français
Auteur(s)
Zam Martino Ebale
Code(s) BISAC (si existant)
978-2-8070-0174-9
Droits cédés (types de droits et territoires)
Droits de traduction papier et numérique. Tous territoires.

Les autres annonces de Monde-Edition-Ouverture